Wednesday Quiz!
Tweet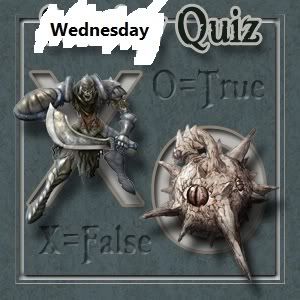 Wednesday, March 20th from 1:45PM PST - 2:00PM PST
Where:
Sunday Wednesday Quiz Room
When:
1:45pm PST
How it works:
The rooms will be opened 30 minutes prior to the event starting. You can enter the room by talking to a domain merchant. Answer questions, win prizes!