Wednesday Quiz! *CANCELLED*
Tweet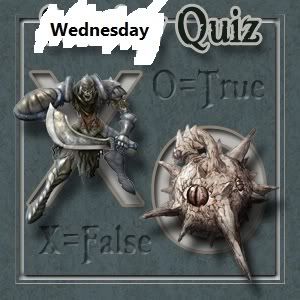 Note: Due to unforseen technical difficulties, we are unable to hold our scheduled quiz event today. We will be holding it tomorrow at 1:45pm PST.
To thank you for your understanding, we will hold a 200% Pet EXP Boost event for 24 hours.


Where:
Sunday Wednesday Quiz Room
When:
3:15pm PST
How it works:
The rooms will be opened 30 minutes prior to the event starting. You can enter the room by talking to a domain merchant. Answer questions, win prizes!